one of the largest ranges
of Australian Spirits & Craft Beer in Sydney!
State Of Brews is back for 2019 and showcasing some of the best Craft Beer both locally and internationally. This year The Horse has been given the privilege of hosting the great nation NEW ZEALAND! Our friends across the Tasman will be taking over taps from the 1st of August!

For more information head to www.stateofbrews.com.au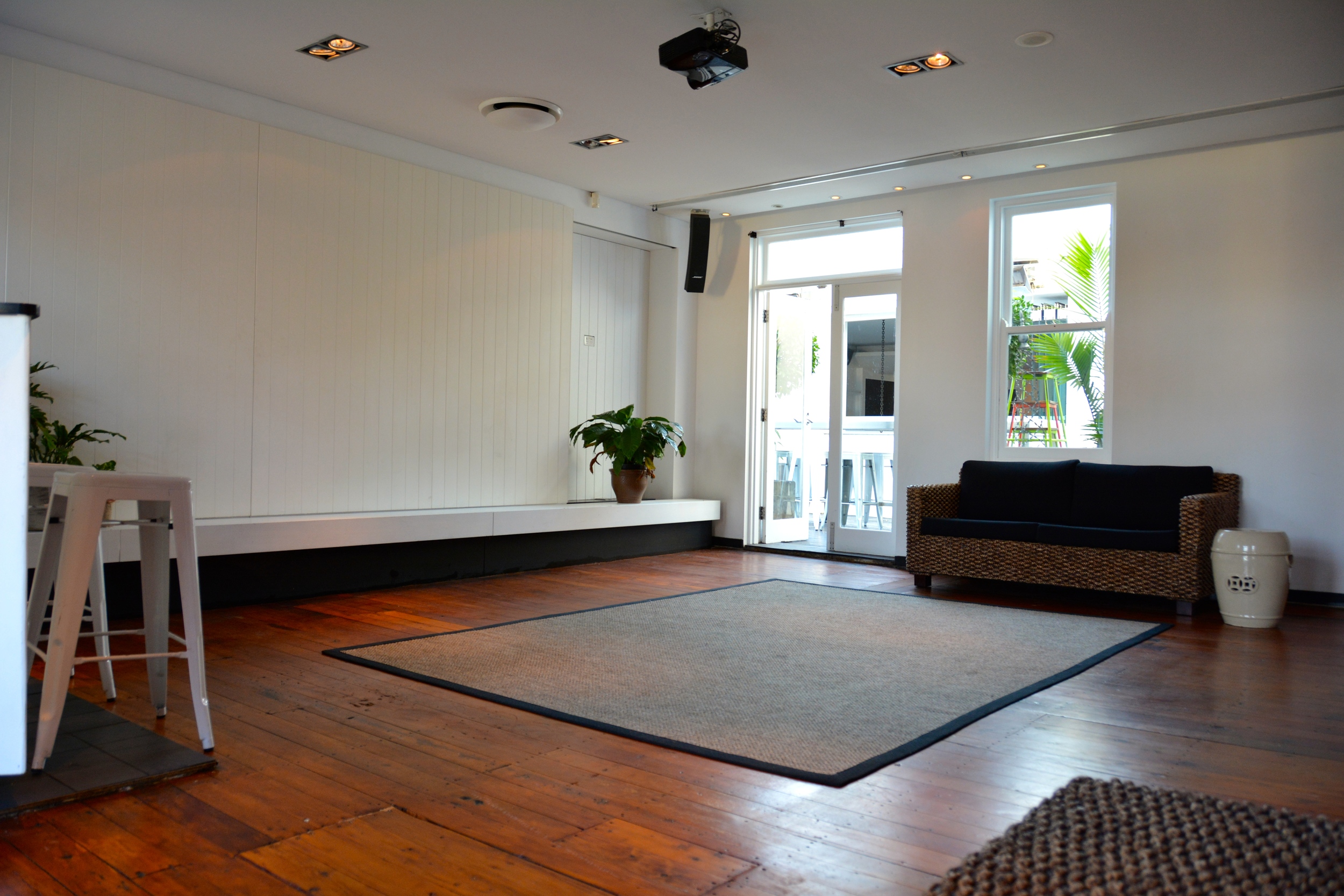 The Horse is capable of catering for all types of functions.
Whether your event is for a birthday, family & friends, social club or corporate gathering, we've got the perfect space for you!
We have space for groups of 10-200 guests on both the main level and upstairs.
Anything from a reserved table, to the whole rooftop terrace, to the entire venue!
For all enquires please fill out the form below or contact us at sophie@thehorsesurryhills.com.au
The Horse - Surry Hills
381 Crown St, Surry Hills NSW 2010
Functions/Events/Reservations: sophie@thehorsesurryhills.com.au
General Bar Enquiry: jenna@thehorsesurryhills.com.au
Music & Gigs: sophie@thehorsesurryhills.com.au
1300 976 683
Hours
Monday-Saturday: 12pm-12am
Sunday: 12pm-10pm