one of the largest ranges
of Australian Spirits & Craft Beer in Sydney!
HOLGATE's Double decade denim party
Come Celebrate the big 2-0 with us at the Horse 10th/10th.
For more info visit our event page below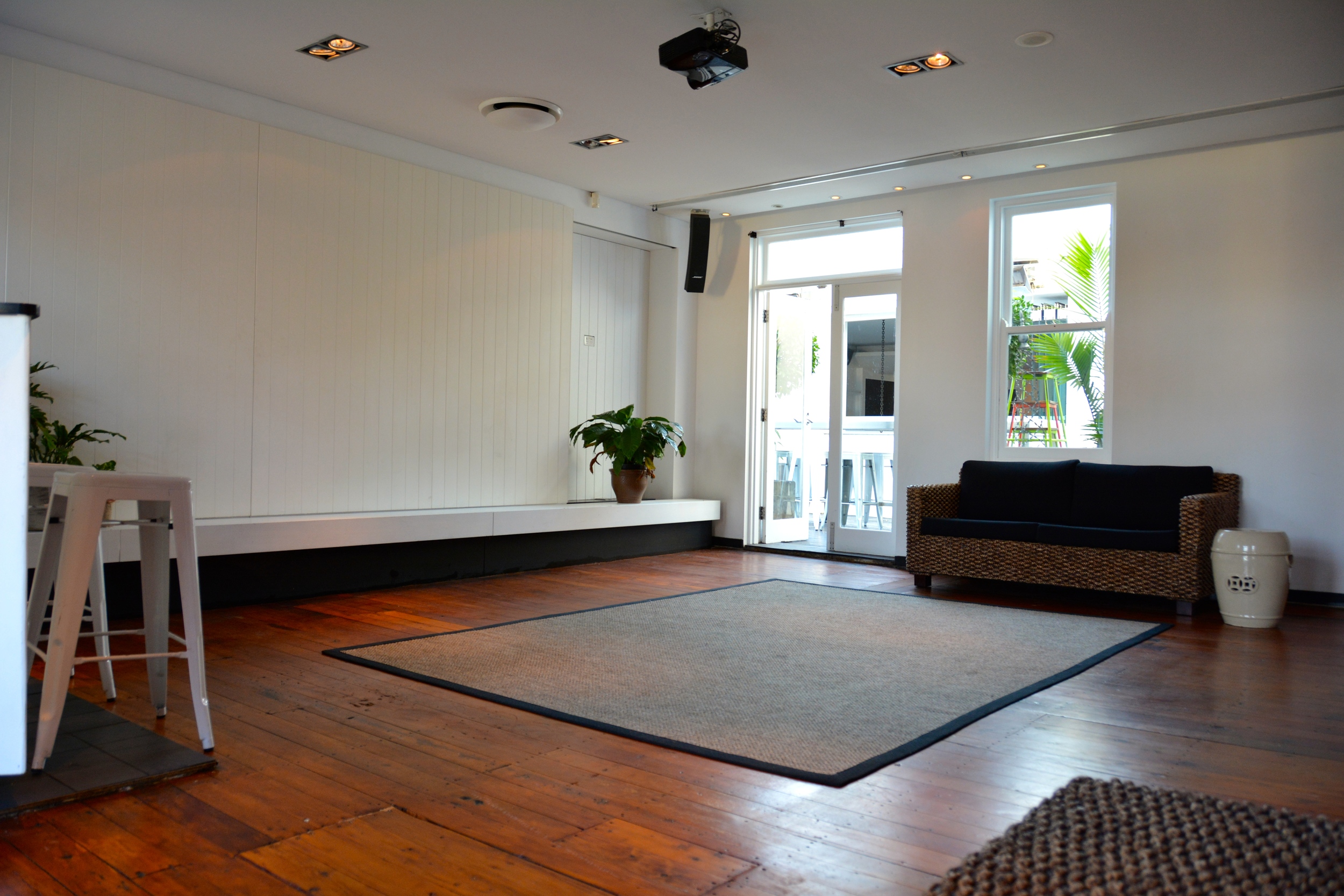 The Horse is capable of catering for all types of functions.
Whether your event is for a birthday, family & friends, social club or corporate gathering, we've got the perfect space for you!
We have space for groups of 10-200 guests on both the main level and upstairs.
Anything from a reserved table, to the whole rooftop terrace, to the entire venue!
For all enquires please fill out the form below or contact us at sophie@thehorsesurryhills.com.au
The Horse - Surry Hills
381 Crown St, Surry Hills NSW 2010
Functions/Events/Reservations: sophie@thehorsesurryhills.com.au
General Bar Enquiry: jenna@thehorsesurryhills.com.au
Music & Gigs: sophie@thehorsesurryhills.com.au
1300 976 683
Hours
Monday-Saturday: 12pm-12am
Sunday: 12pm-10pm